The
All-in-One

PDF Merger,
Converter and Splitter for Desktop.

For all your PDF documents. No file uploads to the Internet. Works Offline. Zonepdf for Desktop is a convenient and intuitive tool for processing PDF files. You can easily merge, compress, split, and convert PDFs from JPEGs, PNGs, Word documents, Excel files, PowerPoint presentations, and other formats.
Merge, Split, Compress PDF Files
Convert PDF to and from JPG
Encrypt PDF Files
None of the Files are upload to the Internet.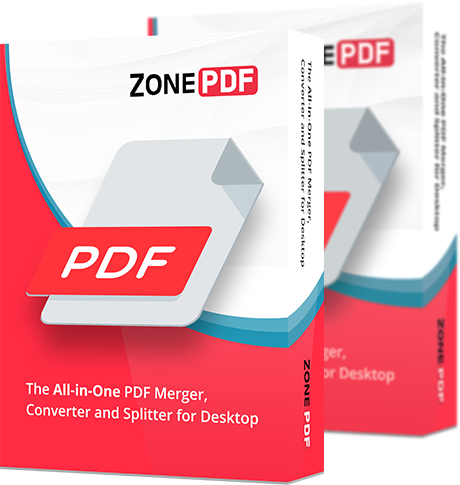 Fast and Smart Tool
Download our next generation PDF tools to your computer. Process hundreds of files in milliseconds. Works offline. With Zonepdf for Desktop, you're always in control of your documents.

High Quality
Zonepdf for Desktop always uses the best possible quality. Whether you're merging, converting, or splitting files, Zonepdf for Desktop maintains your original document's quality and formatting — every time.

Your Files are Secured
All of the files you convert with Zonepdf for Desktop are processed securely without making any changes in original files. When your original PDF files is damaged for some reason, our app will try to recover it, all for best experience!